ONEPOUNDJUICE.COM
We have over 100 UK made, quality 10ml e-liquids in stock and ready for same day dispatch, for just One Pound each.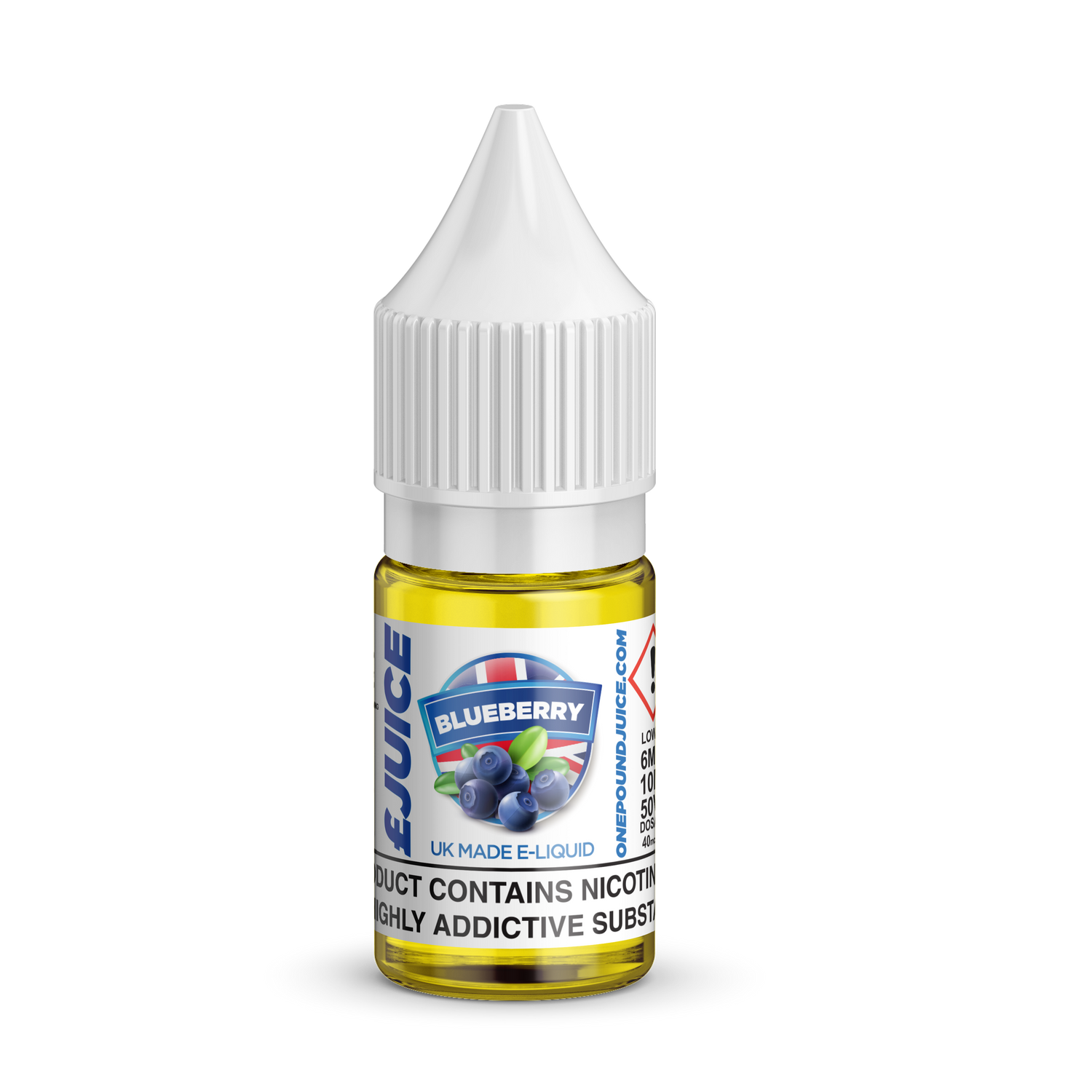 About Us
OnePoundJuice grew from a desire to make purchasing affordable, high quality e-liquid simple.
We believe that by using the finest ingredients, our e-liquid will, and does, taste the best.
We believe your lifestyle choice should be easy to stick to because of our products, help and support.
We believe in being forward thinking, one step ahead – making our best even better and constantly looking for ways to improve our product range.
Team £1J
We think it's important that everyone has the chance — and importantly, the choice — to kick their bad habits, which is why we'll continue to innovate one pound e-liquids that are 100% high in quality and make right here in the UK. We're all about the vaping community, but you won't find exclusivity here. You can wear trainers and still get into this club.